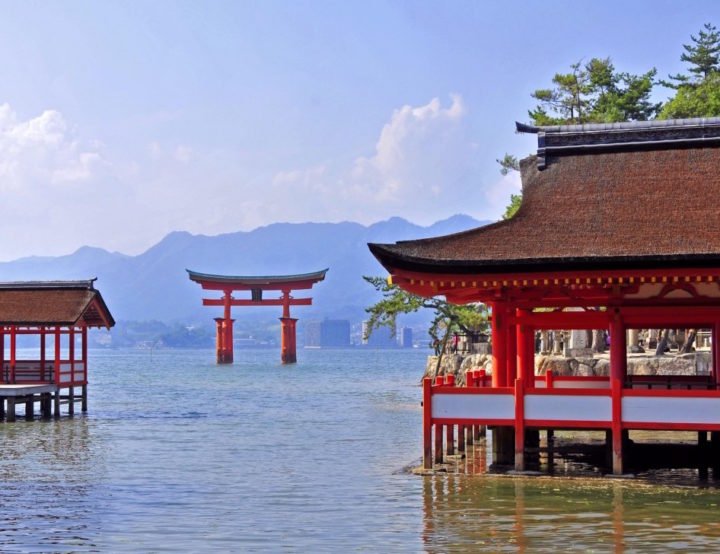 "We used Gourmet Trails for a bespoke 3-week honeymoon trip to Japan, and had an absolutely amazing time. The agency putting together a great itinerary – it was well rounded, very well-packed, and the perfect honeymoon we were looking for.
We are very seasoned travelers and never usually use planners, however this time, we wanted a more stress-free and bespoke experience. GT's planners were responsive and professional the entire time, very transparent while taking our preferences and wishes to heart. The majority of the trip was self-guided, with the help of a clear and handy custom travel guide booklet. Where necessary, GT arranged excellent guides for one-of-a-kind experiences like private tastings, box seats at the Grand Sumo tournament, festival outings, and geisha performances that are extremely rare for tourists to experience.
And of course, with food being their specialty, they arranged for and helped book a sublime restaurant itinerary – perfectly spaced and very diverse in style, preparation and ingredients, so that we really experienced a wide range of foods and styles, from the best hole-in-the-wall authentic izakayas to over a dozen Michelin-starred restaurants during the course of the trip. Their hotel choices were similarly exquisite, from relaxing private onsens to beautifully charming boutiques.
Overall it was a wonderful trip and we can't thank Gourmet Trails enough. They gave us exactly the perfect honeymoon trip we envisioned and memories we'll always treasure."
Couple from New York
0