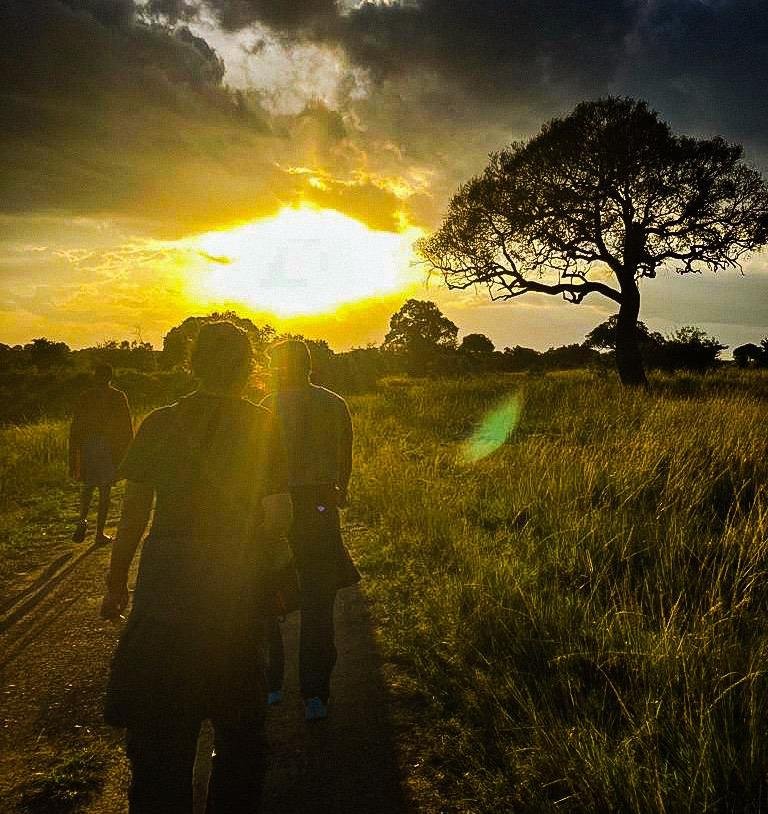 "Kenya was so good to us!
From the moment the family landed in Nairobi, we were well-cared for by our drivers and all our lovely hosts at the camps.
We had amazing game drives, each one outdoing the one before. By our second drive at Amboseli, we sighted a mama cheetah and 3 almost-grown cub boys. And we got lucky not once (but twice!) with leopards, once at the Mara Triangle and once again at the Masai Mara reserve.
We super ❤️ Rekero!! The authenticity of the camp, from the tarpaulin floors to the hot water bottles in our beds at night and in our seats for the early morning drives to coming home to the warmth of communal dinners, sharing our stories with fellow travellers.
Thank you Pamela and team for firstly suggesting to us and thereafter organising our trip of a lifetime. We've left our hearts in Kenya, and would love to be back again someday. We have thousands of photos from our trip but as William Burchell, an English explorer once said: Nothing but breathing the air of Africa, and actually walking through it, can communicate the indescribable sensations."
Vohrah family
0