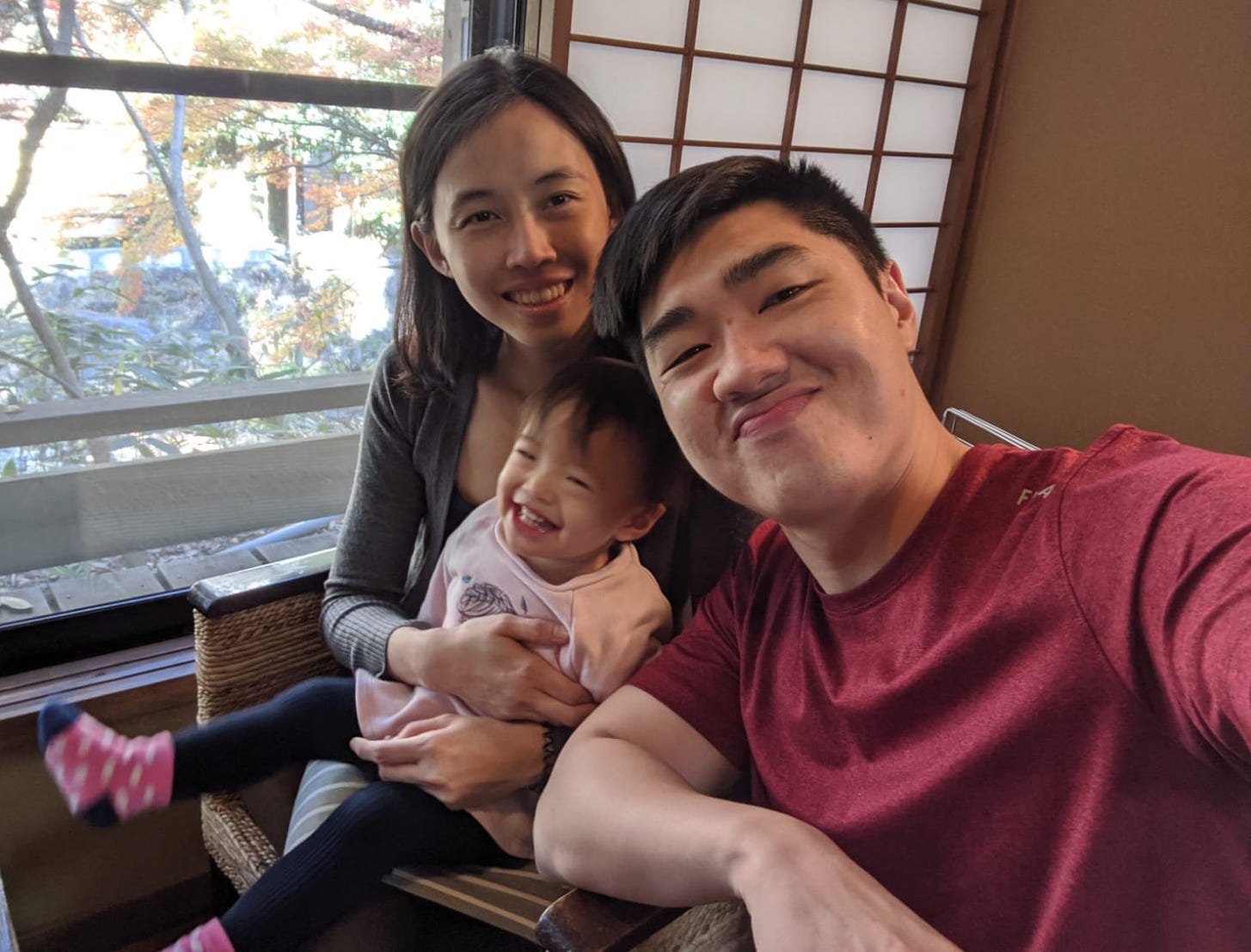 "It was our third time engaging Gourmet Trails, and like always, not only was it nice to just have to pack and go (and not have to go through endless nights of planning, planning AND planning!), but it also always felt like an adventure simply following the itinerary set out for us, not really knowing what exactly awaits us.
Not to forget the fun too in choosing what meal we'd like to get with recommendations available throughout the day. Still can't forget that small curry rice / fresh milk soft serve restaurant at the national park near Kurokawa Onsen – one of those little gems that would have been hard to come by if I had done the planning myself! And that family run ryokan, which was just the perfect choice for us and our little one. Thank you!"
Su Eng & KX with a new addition to the family!
0