When can we travel again? And to where? The good news is that travel corridors or travel bubbles have emerged amidst the COVID-19 restrictions around the world. Think of it as a green lane in which countries that have effectively managed the coronavirus pandemic agree to open their borders to each other with no quarantine. Besides this, there are unilaterial (one direction) border openings as well
The travel situation is constantly changing, here we shortlist existing & upcoming border statuses. Check back soon for regular updates!
LIVE LIST of countries that we can visit
Updated: November 12, 2020
Book a private tour with flexi dates and covid-19 insurance

SLOVENIA
Status: Open (no quarantine)
Singapore is one of the 8 countries on the green list dated 8 November. This means no quarantine or restrictions to enter its borders. A beautiful and advanced country in the Alps… sounds like the perfect escape and we know the good food places!
KENYA, african safari
Status: Open (no quarantine)
Re-opened on 1 August. Negative PCR test required for arrival. Safari lovers can now enjoy beautiful Masai Mara wildlife, views of Kilimanjaro, and more. We have handpicked top quality lodges & camps. Neighbouring Tanzania is open too, but we prefer the logistics infrastructure in Kenya.
ISLANDS: Maldives, Bora Bora, Seychelles
Status: Open (no quarantine)
Maldives and French Polynesia re-opened borders on 15 July. Seychelles re-opened on 1 August. No mandatory quarantine, however tourists are required to self-isolate in their resorts. Negative PCR test required for arrival.

---
Like us?
Stay in Touch
Join our mailing list to receive quarterly e-newletters
---
Next: HONG KONG
Status: Coming soon
Hong Kong and Singapore mutually agreed to a travel corridor for leisure travel up to 200 persons per day. Holidaymakers can now look forward to revisit this foodie city. We highly recommend private tours (with a private vehicle) during this period.
ICELAND
Status: Open (two options)
From 1 July, Iceland re-opened to travellers of all nationalities. Choose between double-testing procedure OR 14-days quarantine without testing. Norway, Denmark and Finland are now part of the 'Nordic Bubble' excluding Sweden.

TURKEY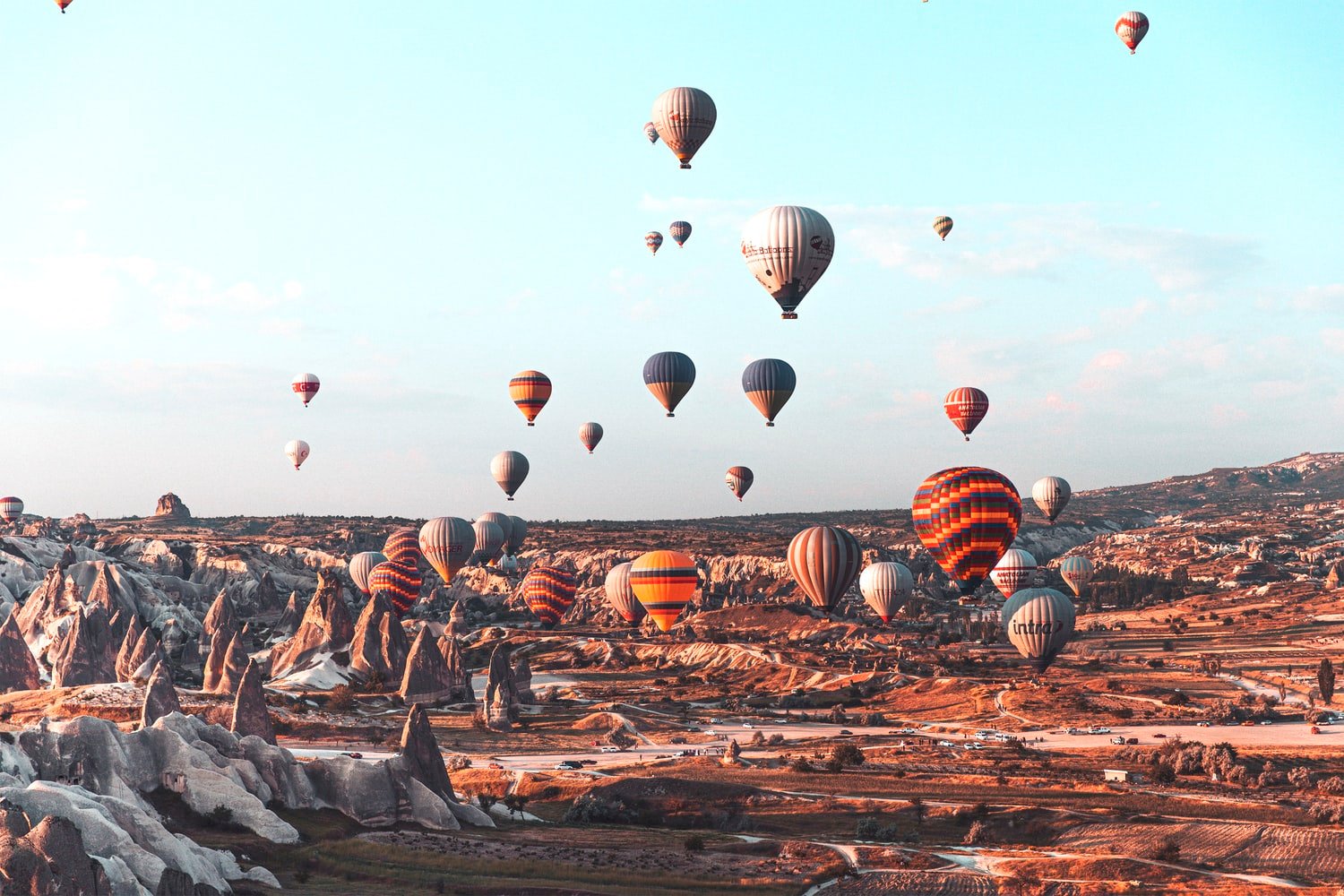 Status: Open (no quarantine)
International flights have gradually resumed to & from Turkey since June 2020. No mandatory quarantine or testing. Arriving travellers will be subject to health screening including temperature checks.

---
EGYPT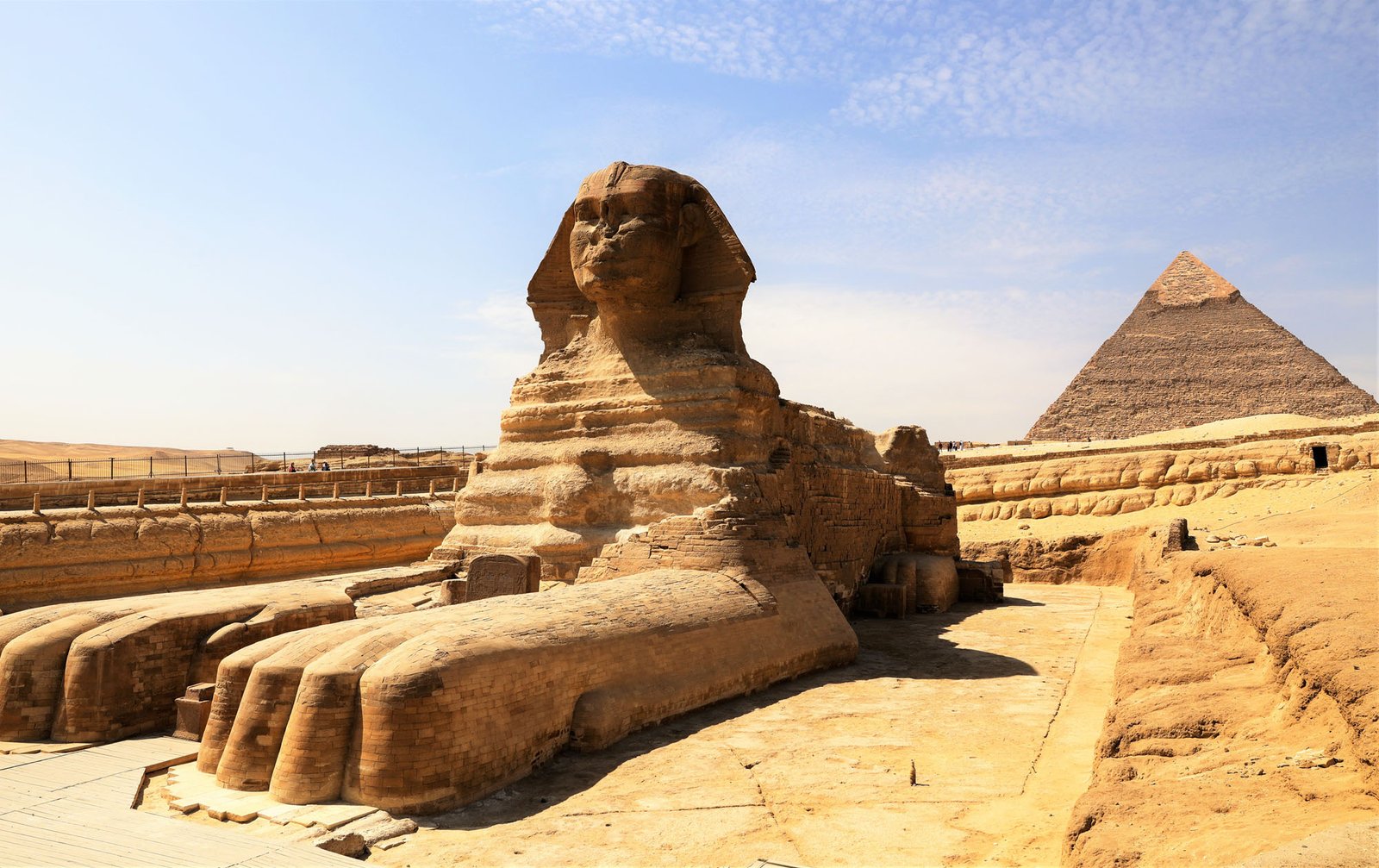 Status: Partially Open
Egypt has restarted tourism along the Red Sea coast and select archeological sites. The team is keeping an eye out for the re-opening of the Nile Valley.
Like us?
Stay in Touch
Join our mailing list to receive quarterly e-newletters
Next: SRI LANKA
Status: Maybe
Sri Lanka has delayed its re-opening that was initially set for 1 August. We are monitoring this.
---
Next: NEW ZEALAND
Status: Maybe
On 21 August, Singapore lifted restrictions to allow all travel to NZ. This is a big step for leisure holidaymakers who can look forward to a favourite nature destination when New Zealand reciprocates with re-opening borders as well.
EUROPEAN UNION
Status: Restricted to some non-EU tourists.
Latest country list
In May 2020, the Baltic states (Estonia, Latvia and Lithuania) pioneered the 'Baltic Corridor' in Europe. Other members of the EU bloc continue to lift travel bans and ease restrictions.

CHINA
Status: Restricted to essential travel
Singapore has a 'fast lane' arrangement with select regions of China for essential travel since June 2020. Talks are currently ongoing with Japan for essential travel. We expect non-essential travel for leisure will be unavailable for the rest of 2020.
---
Other travel considerations during the pandemic
Besides border requirements, we recommend taking these into consideration when choosing your next travel destination:

We believe that our private tours (with 24/7 destination support) is the best way to travel. With various coronavirus pandemic controls & changes, you want excellent ground handling by dependable local experts!
Start planning for 2021/2022 travel with flexi dates and receive situation updates until departure. Contact us →
0